Fire Marshal's Office - Fire Prevention Activities for Kids
---
---
Perfect Penelope Story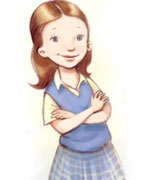 Penelope was perfect, or she tried to be...
What happens when she realizes her family doesn't have a fire escape plan.
---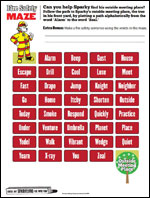 ---
Test your knowledge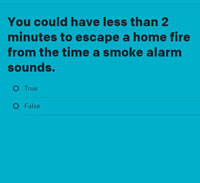 Test your knowledge about home fire escape planning and other fire safety topics. Then, share your results on social media.
---

E.D.I.T.H. - Exit Drills In The Home

MATCH & LIGHTER SAFETY

SMOKE DETECTORS

3 MOST COMMON CAUSES OF FIRES


"A Match or Lighter is More Dangerous than a Loaded Gun in the Hands of a Young Child!"
---
Materials courtesy of the NFPA